Customization and Scalability: Tailoring Auto Dialer Software to Business Needs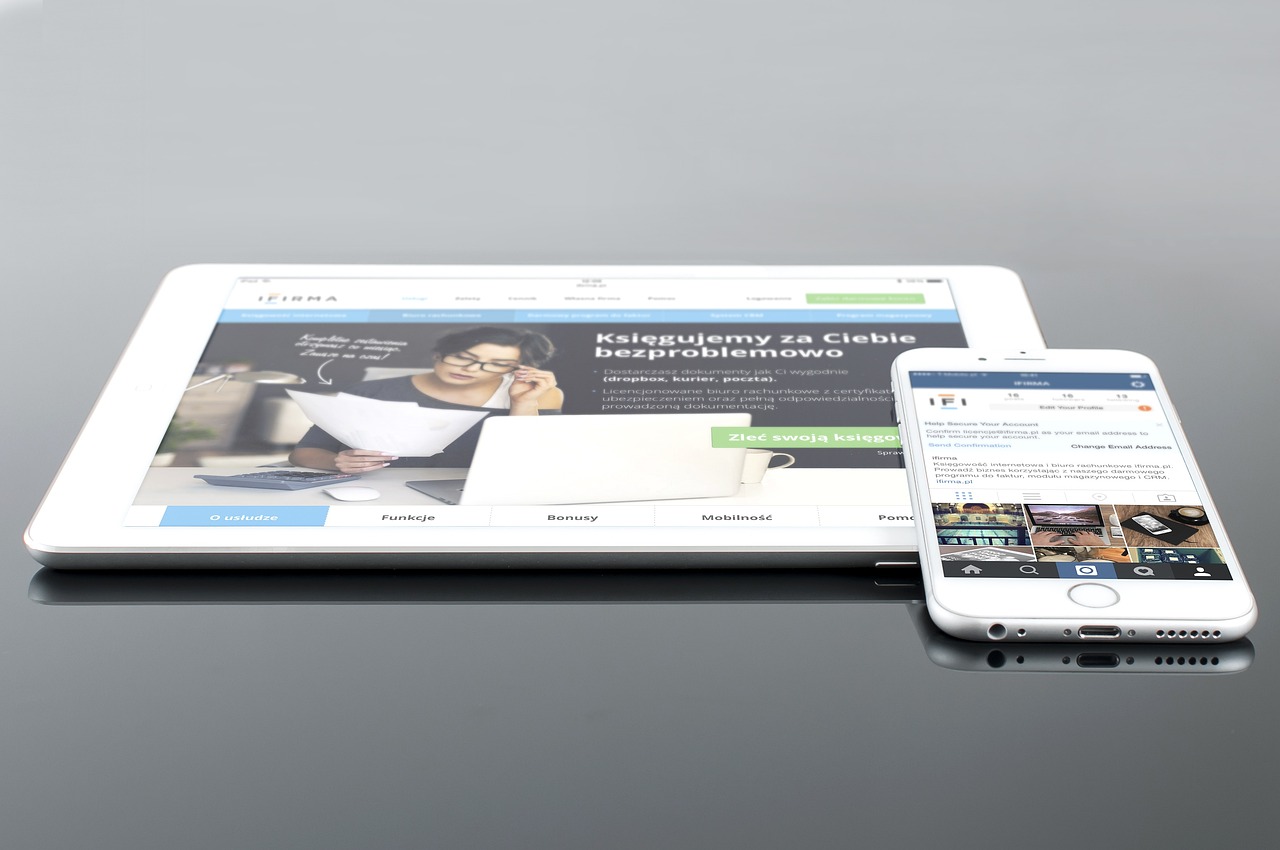 Businesses would not prefer struggling with something rigid to changes. In a business environment, you can expect changes anytime. Working in an agile model is the key to a successful business. When it comes to call/contact center software, picking highly-customizable and scalable auto-dialers are more preferable to others.
When your customer interaction model is customizable and scalable as per the requirements, you are quick to attract customers and scale up your business. Here are why you should go for a customizable solution that is easily scalable.
Role of Auto-Dialer Software in the Business
Auto-dialer services can save you from spending your time and effort on monotonous tasks. These dialers automatically ring the contacts in the pre-defined contacts back to back. It can automate the entire process of referring the contact list from the CRM cross-checking their details, and calling the contacts. Instead, an auto-dialer enabled with CRM integration and predictive analytics can do this on its own.
Customizable Auto-Dialer to Scale Your Business
Customizable auto-dialer services can help you in enhancing the efficiency of your auto-calls. A study by Salesforce says that 65% of businesses will switch brands if they feel the service is not personalized to their business. It is common for automated tools to miss out on human intelligence. They might not understand how to customize the process of connecting calls based on the characteristics of the customer. If your auto-dialer process is less customizable, then it would just connect the next person on the list. It will not evaluate their availability or the characteristics to schedule the calls effectively. 
Customers in different time zones will not pick up calls based on your time zone. Also, not every customer would want the same thing you offer. A little research on their user details will help you in mapping them with efficient users who can handle their domain-specific queries.
How Can Scalable Auto-Dialers Help Your Business
Research of Transparency Market Research predicts that auto-dialers will make around 2 billion USD due to the demand for scalable softwares. This says that people usually go for auto dialer services to deal with their upscaling process. When a business is developing, it should not fear adapting to the changes. Their entire setup should be maintained in an agile environment.
Based on the requirements, you might change your whole setup into a cloud environment. In this case, your auto-dialer services should actively integrate with any platform and start functioning. Choosing a scalable auto-dialer will also support you in handling a huge number of calls efficiently. When your contact list grows and becomes a huge dataset, your auto-dialers should implement efficient fast routing algorithms to handle them.
Key features of Auto-Dialers
Many businesses wonder how to check if the software they choose involves customization and scalability features. Here are a few checkpoints to consider. Based on this, you can verify if your system can withstand upscaling process, and customize the calling process to align with the user data.
CRM Integration
Customer Relationship Management is a base for all those user details. Integrating this platform with auto-dialers will let the dialing software make the right decisions based on the referred data. This integration will allow you to customize the auto-dialing process with regard to user details.
Managed Time Zones
Check if your auto-dialer can handle different time zones. Keeping track of the time difference among people will play a vital role. When your software automatically customizes the call routing policy based on this, you can be effective in your outbound calls. Also, when the fixed timing of a call exceeds, your dialer should automatically route the upcoming calls in the list to other agents who are available.
Advanced Call Routing
The process of routing the calls among agents is based on the routing algorithms. Based on the effective algorithms you choose you can expect an accurate mapping of customers and agents. The predictive routing algorithm will predict using a data analytics process to decide on the connections.
Compatible with Other Technologies
You might switch between tools and technologies based on your preferences. So, it is quite common for businesses like yours to expect a contact software solution that gels with any technology. Say like, if you plan on changing all your cloud-based functionalities into a self-hosted server. Your software should comply.
Real-Time Analytics
Regular analysis of the call efficiency will help you track the efficiency of your callers, and the performance of your software. In addition to this, you can also learn from the previous graphs to make futuristic predictions. You can tweak your ideas based on what worked well and not.
Multi-Channel Communication
Contacting through a single mode of communication is not the trend anymore. Businesses are trying out more than one mode like calls, messages, video calls, and a few more. So, rely on a dialing solution that will also help you schedule messaging communications with your contacts.
Conclusion
Did you understand the impact of the carefully chosen auto-dialer software that minimizes your efforts? As discussed, a rigid solution works monotonously without any intelligent decisions advisable. Neither is the one that is not scalable. Check the compatibility, advanced routing options, and multi-channel integrability to decide on the right software. If you would like to add a few more to the checklist of picking the right auto-dialer, feel free to add them in the comments.
Frequently Asked Questions
How can a business check if the auto-dialer is customizable?
If an auto-dialer is compatible with other platforms, let's say it almost passed your test. Integrating it with CRM softwares will help let the software act according to the user data referred from the CRM.
What is a predictive dialing feature?
Predictive dialing is a process of making decisions based on algorithmic predictions. Some call routing algorithms will analyze the receivers' details, agents' availability, and their skills to map the calls accordingly.
When will a call center require auto-dialer software?
An auto-dialer is more suitable for outbound calls. If you decide on extending your outreach and get in new clients, you will have to scrape enormous contacts and start connecting with them back to back. This is when an auto-dialer will help you by automating the process.