How a Duplicate Content Checker Can Boost Your SEO Rankings?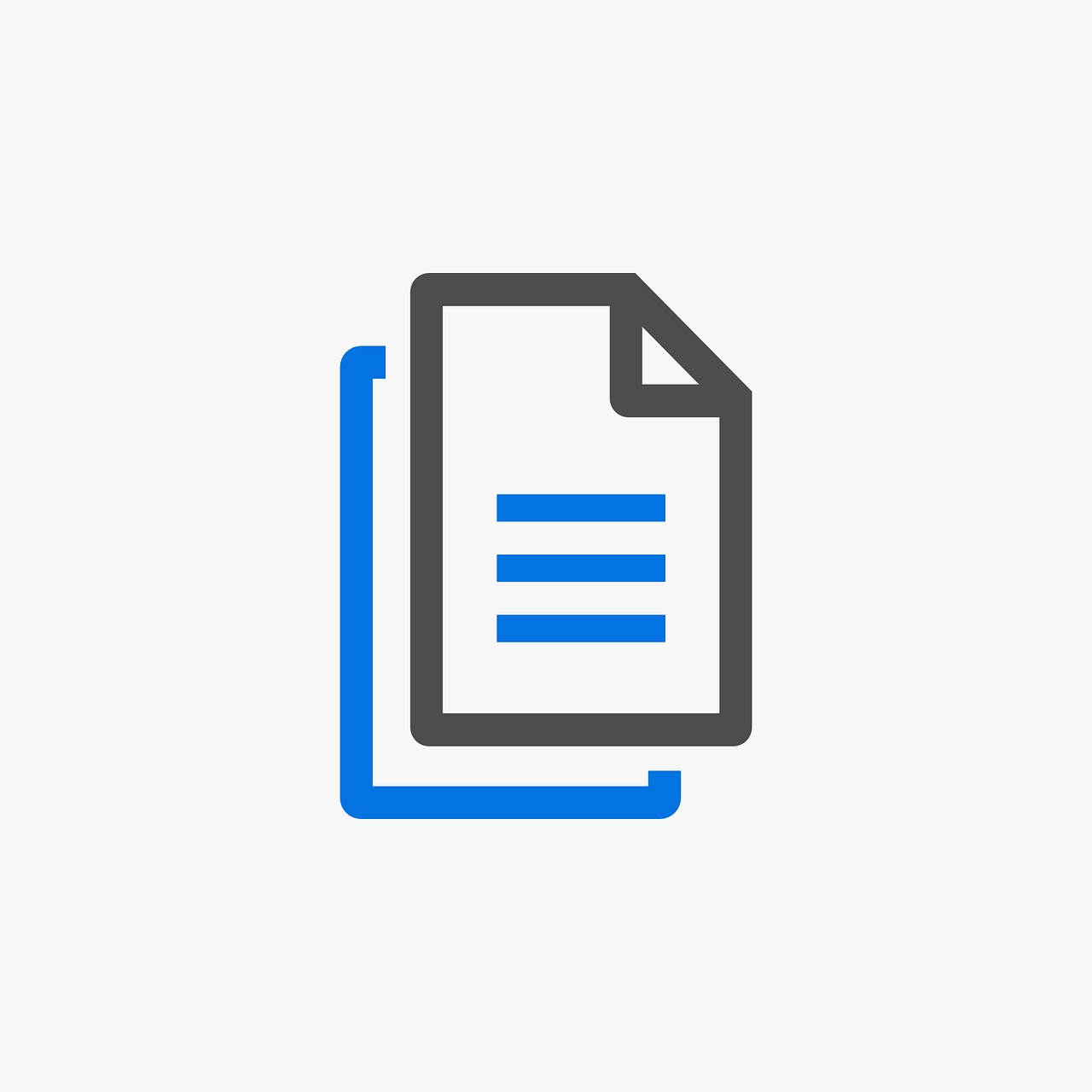 Content is the backbone of many successful SEO campaigns. However, duplicate content can ruin all your hard work and significantly lose SEO ROI.
Duplicate content can confuse search engines and leave them unsure of which version of your content to rank. It can also deter new customers from finding your website.
1. You Can Detect Duplicate Keywords
Duplicate content is a big problem that negatively affects SEO rankings. It can also damage a company's image.
Duplication can occur in many ways, both intentional and unintentional. Some of it may be scraped, while other instances of duplicate content could result from a CMS issue or even an error on the page.
Even a free duplicate content checker is essential to prevent the same content. These tools can scan your site for both internal and external duplicate content. They can also help you find the exact keywords and identify the source of the same content.
Another way to prevent duplicate content is by using 301 redirects. This will help you merge ranking signals under one URL and avoid the same content penalties from search engines. However, knowing how to use 301 redirects correctly is essential to avoid unnecessary errors and potential problems with your website.
2. You Can Detect Duplicate URLs
If you have a large website, chances are that some of the pages have duplicate content. This may not happen intentionally, but it can occur because of some technical aspects of your site. This sort of duplication is also known as boilerplate content, and it can be challenging to identify without the help of a duplicate content checker.
A duplicate content checker can help you detect internal and external duplication of your web pages. This is important because if search engines find that two pages are similar or identical, they will likely ignore one of them and will not give it high search engine rankings.
A duplicate content checker can also help you identify pages with duplicate titles or descriptions. This problem can hurt your SEO rankings, so correcting this issue as soon as possible is essential. A duplicate content checker can help you identify the different versions of your web page and highlight them for you.
3. You Can Detect Duplicate Titles
Duplicate titles are bad for SEO because they confuse Google and reduce the search engine's ability to find the best page for a query. And that's important because only some users click past the first page of results on Google.
Titles can be duplicated for several reasons, including the use of multiple title tags in one website and the accidental creation of a duplicate text snippet by software. These mistakes happen but can also result from better communication between staff members or a better SEO strategy.
Several tools can help you identify duplicate titles, such as Copyscape and Siteline. Both have an easy-to-use interface that gives you an overall percentage of the exact text on a page and the individual line items that make up the percentage. These tools also allow you to check if a page has been copied elsewhere on the web, which can be helpful if someone else has used your content without permission.
4. You Can Detect Duplicate Descriptions
Whether you're a large corporation, a small business owner, or just trying to rank for some keywords online, ensuring your original content is essential. Duplicate content can confuse search engines and keep your pages from ranking as well as they could.
Even if the duplicate content isn't an exact match, it can still impact your SEO rankings. This is because Google will need help determining which page to prioritize and which to ignore.
Final Words
A duplicate content checker can help you avoid these issues by scanning for any copies of your text and identifying them. You can use free tools like engineoptimizers, which sweeps your website for duplicate text and highlights potential problems. You can also pay for a premium version of this tool to get more detailed information on how your site is performing. It's essential to use this tool to check for internal and external duplicates to fix them before they affect your SEO.