Tips to Maximize the Benefits of NetSuite for Your Business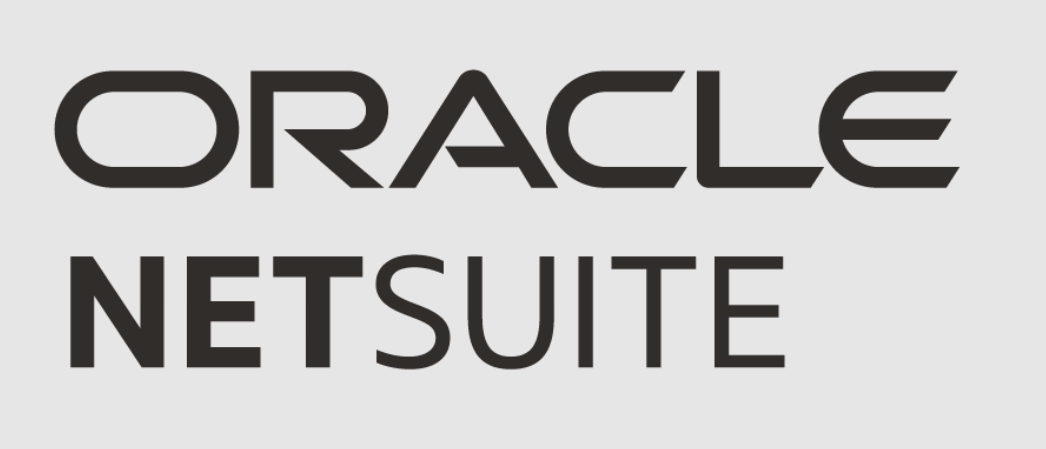 NetSuite, one of the leading providers of cloud-based software suites, provides a comprehensive business management solution encompassing ERP, CRM, eCommerce, and other essential aspects of a modern business. When used effectively, it can optimize operations, enhance customer relationships, and boost overall performance. However, the real value lies in understanding how to maximize its potential.
Here are 10 tips on how you can leverage NetSuite to gain a competitive advantage for your business.
Utilize the Role-Based Dashboards
NetSuite provides role-based dashboards that are customizable to suit the specific requirements of every team and individual within your organization. These dashboards can provide real-time, data-driven insights to help your team make informed decisions. To maximize benefits, encourage your employees to personalize their dashboards and regularly review the KPIs, reports, reminders, and shortcuts relevant to their work.
Leverage SuiteAnalytics for Better Data Analysis
SuiteAnalytics is a powerful tool that comes with NetSuite, enabling users to create reports, graphs, and key performance indicators (KPIs) without requiring a separate analytics system. Utilize this feature to track, measure, and assess your business's performance on different parameters, leading to a more data-driven decision-making process.
Use SuiteScript for Customization
SuiteScript allows you to customize your NetSuite application according to your unique business needs. It's a JavaScript-based API that can help you automate processes, create new workflows, or even introduce new functionality. Leverage this feature to create a more tailored software experience for your business and improve efficiency.
Optimize Your Customer Relationship Management
NetSuite's CRM offers a 360-degree view of your customers, capturing every interaction, from lead to sale to ongoing customer service. This unified view can greatly enhance your sales process, and improve customer service and support. Be sure to use this feature to its fullest extent, and nurture those customer relationships.
Integrate NetSuite with Other Systems
NetSuite's flexible and robust APIs make it easy to integrate with third-party systems, whether it's an eCommerce platform, marketing automation tool, or any other software your business uses. A seamless data flow between NetSuite and these systems will optimize your business processes and reduce manual work, thereby improving productivity and reducing the possibility of errors.
Regularly Update and Upgrade
NetSuite offers regular updates with new features and improvements. Staying up-to-date with these upgrades can ensure your business reaps the maximum benefits from your NetSuite implementation. It's essential to plan for these upgrades, understand the new functionalities, and train your team to use them effectively.
Take Advantage of NetSuite Training Resources
NetSuite offers extensive training resources, including webinars, user guides, and SuiteTraining courses. Encourage your team to continually upskill by utilizing these resources. The more your team understands NetSuite, the more efficiently they can use it to benefit your business.
Automate Business Processes
From accounting to sales, NetSuite offers automation capabilities across different business processes. Automating repetitive and manual tasks can greatly enhance your team's productivity and reduce the possibility of errors. Identify areas within your organization that can benefit from automation and use NetSuite to streamline these processes.
Engage a NetSuite Partner
Working with a NetSuite partner can be beneficial, especially if you lack in-house NetSuite expertise. A partner can help you with initial setup, customization, ongoing support, and even training. They can also provide industry-specific insights to ensure you're making the most of your NetSuite implementation.
Continuously Review and Optimize Your NetSuite Setup
Your business needs and processes will evolve over time, and so should your NetSuite setup. Regularly review how you're using NetSuite and identify areas for improvement. It's also a good idea to reassess your workflows, dashboards, customizations, and integrations to ensure they're still serving your needs effectively.
Why Choose SuiteDynamics for NetSuite Implementation?
In today's fast-paced, digitized business environment, the need for streamlined operations and integrated business systems is becoming increasingly important. As businesses expand and operations become more complex, companies need comprehensive software that can manage all aspects of their operations, from financials and ERP to CRM and beyond. This is where NetSuite comes in.
NetSuite is a powerful, scalable business management system that can streamline and automate critical business processes, providing real-time visibility into operational and financial performance. However, implementing such a system is no small feat—it requires a deep understanding of both the software itself and the unique needs of your business. This is why partnering with an expert NetSuite implementation partner like SuiteDynamics is crucial.
1. Deep Expertise and Experience
SuiteDynamics boasts an experienced team of certified NetSuite consultants with a deep understanding of NetSuite's capabilities and functionalities. This expertise allows them to tailor the software to fit the specific needs of your business, ensuring that you extract the maximum value from your investment.
2. Proven Implementation Methodology
SuiteDynamics uses a proven, time-tested implementation methodology to ensure that every NetSuite deployment is successful. This process includes detailed planning, careful configuration, comprehensive testing, and thorough training to ensure your team can effectively use the system from day one.
3. Dedicated Project Management
Every NetSuite implementation by SuiteDynamics includes dedicated project management. This ensures that the project stays on track, on budget, and meets all of its objectives. The team manages every detail, communicating progress and potential issues to you proactively, and responding promptly to any questions or concerns.
4. Ongoing Support and Training
Implementing a new system like NetSuite is just the beginning. SuiteDynamics provides ongoing support and NetSuite training to ensure that your team continues to effectively use and benefit from the system long after the initial implementation. This includes troubleshooting any issues that arise, providing updates and upgrades as they become available, and offering training to new users as your team grows.
5. Unwavering Commitment to Client Satisfaction
At SuiteDynamics, client satisfaction is a top priority. The team goes above and beyond to ensure that each client is fully satisfied with their NetSuite implementation. This includes taking the time to understand each client's unique needs and goals, providing personalized service, and delivering a solution that not only meets but exceeds expectations.
Conclusion
Implementing these tips will help your organization leverage NetSuite's powerful and flexible tools to drive growth, improve efficiency, and enhance decision-making processes. Remember, the journey to NetSuite proficiency is not a sprint, but a marathon. Continually exploring, learning, and optimizing will ensure you reap the maximum benefits from this robust platform.