What Is The Best Flooring For a Treadmill?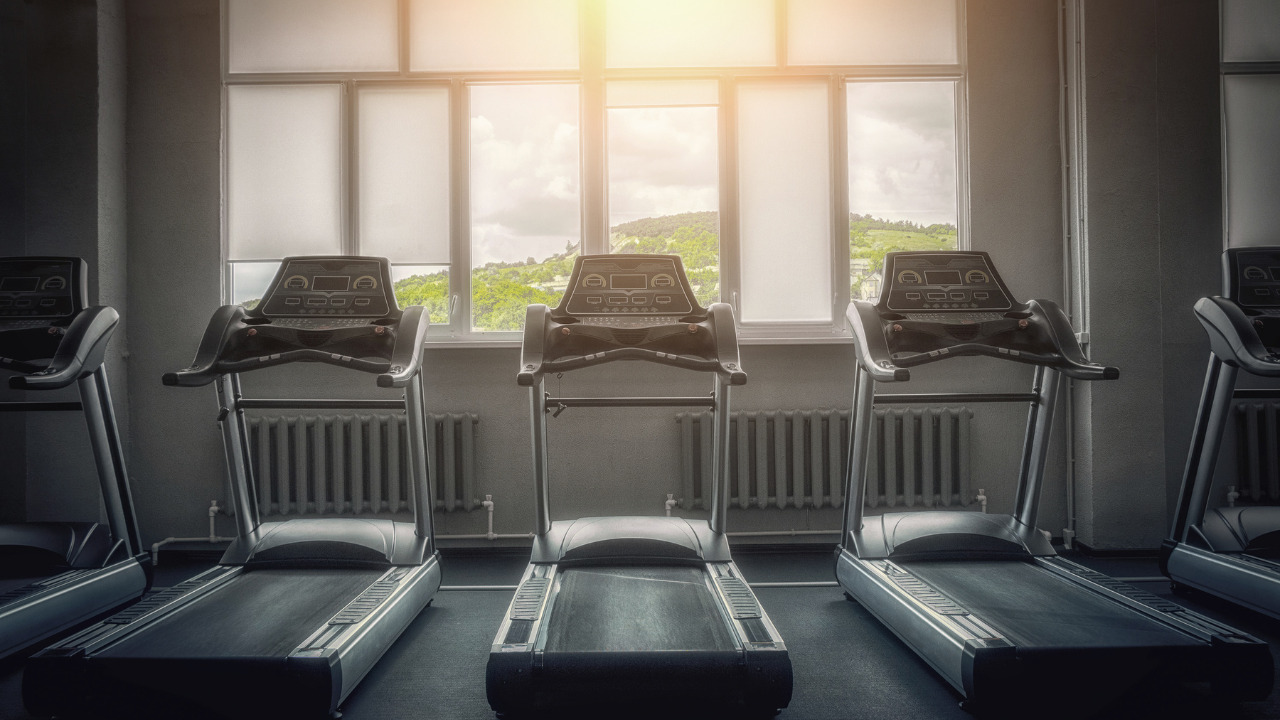 Introduction
Selecting the ideal flooring for a treadmill is a crucial decision when setting up a home gym or incorporating a treadmill into your existing workout space. The right flooring not only ensures stability and safety but also prolongs the lifespan of your equipment. In this article, we'll explore various flooring options, discuss their advantages and disadvantages, and consider placement factors.
Factors to Consider When Placing Your Treadmill
Location and Space
Before delving into the flooring choices, it's essential to consider the location and space where you plan to place your treadmill. The size of the room, ventilation, and existing flooring all influence your decision.
Noise and Vibration
Treadmills can generate significant noise and vibrations, impacting your workout experience and potentially disturbing others in your household or neighboring apartments. Therefore, addressing noise reduction is vital.
Flooring Options for Treadmills
Treadmill Mats
Treadmill mats are a popular choice due to their affordability and ease of cleaning. They serve a dual purpose, protecting your existing flooring from damage and reducing noise. However, while they are an effective choice for many, they may not provide the utmost stability, depending on the thickness and quality.
Interlocking Foam Tiles
Interlocking foam tiles offer a versatile and customizable solution. They come in various thicknesses and colors, allowing you to create a tailored gym flooring. These tiles are known for their sound insulation and ease of installation, but they may require periodic replacement due to wear and tear.
Rubber Flooring
Rubber flooring is a preferred option in commercial gyms due to its durability and shock-absorbing properties. It excels in reducing noise and can withstand heavy equipment, making it a reliable choice for home treadmill setups. However, it tends to be more expensive than some alternatives and may not suit all interior designs.
Carpet Tiles
Carpet tiles provide a softer surface, which can help reduce noise and cushion your steps. They offer comfort and are easy on your joints. However, they may require more maintenance than other options, as they can collect dust and be prone to staining.
Vinyl Flooring
Vinyl flooring is water-resistant, making it a practical choice for fitness spaces. It's easy to clean and offers various design options to match your interior. While it doesn't provide the same level of shock absorption as rubber, it's still a suitable choice for most home gyms.
Hardwood or Laminate
Hardwood or laminate flooring can be an aesthetically pleasing choice that blends seamlessly with your home decor. However, it may not be the most practical option for a treadmill. The constant friction and impact from treadmill use can lead to wear and tear on these surfaces, and noise can be a significant issue if not adequately cushioned.
Pros and Cons of Each Flooring Type
Treadmill Mats
Pros: Affordable, easy to clean, protects existing flooring.
Cons: Limited noise reduction, may not provide the best stability.
Interlocking Foam Tiles
Pros: Customizable, good noise reduction, easy to replace.
Cons: Not as durable as rubber, may require maintenance.
Rubber Flooring
Pros: Excellent durability, noise reduction, shock absorption.
Cons: More expensive, may not suit all interior designs.
Carpet Tiles
Pros: Good noise reduction, comfortable surface.
Cons: Requires more maintenance, may not be suitable for heavy usage.
Vinyl Flooring
Pros: Water-resistant, easy to clean, various design options.
Cons: Limited shock absorption, may not be as comfortable for workouts.
Hardwood or Laminate
Pros: Aesthetically pleasing.
Cons: Not suitable for heavy use, noise issues, may require additional cushioning.
Conclusion
Choosing the best flooring for your treadmill should align with your specific needs, preferences, and workout goals. Treadmill mats, interlocking foam tiles, rubber flooring, carpet tiles, vinyl flooring, and hardwood or laminate all have their merits and drawbacks. Consider your room, budget, and fitness objectives to make an informed decision.